Location &

Amenities
The Villages on Tower are centrally located, with access to great opportunities and a variety of local amenities.
Overview
Following the traditional design aesthetics of Tower Drive, The Villages on Tower consists of thirteen commercial condominiums in two new buildings. Situated on Tower Drive, the main commercial corridor of Monroe, this development was designed around you. As a business owner you will enjoy the benefits of new construction in a bustling business neighborhood.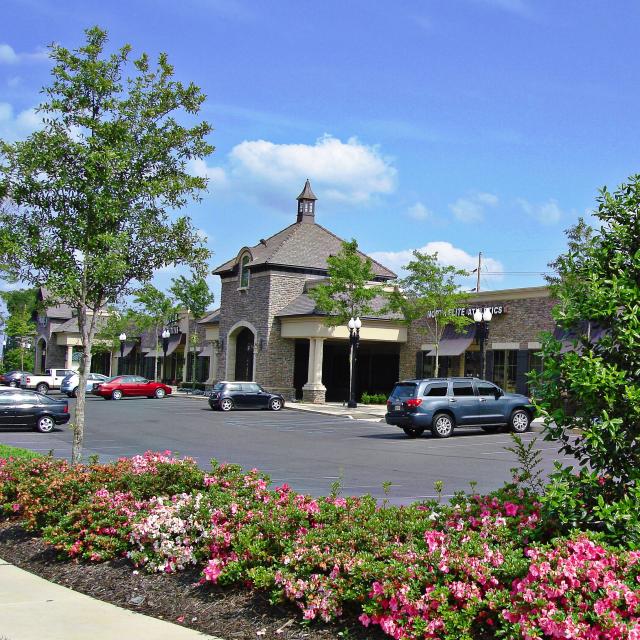 Amenities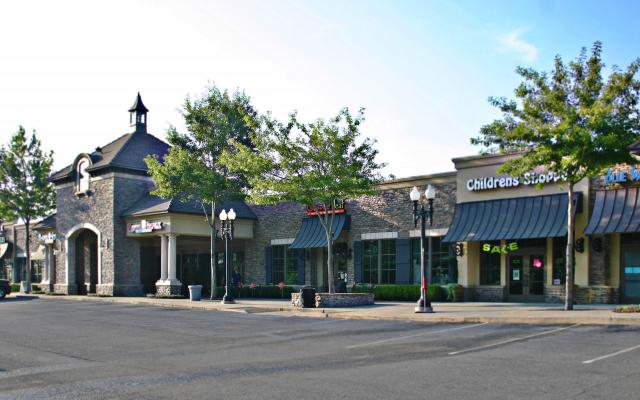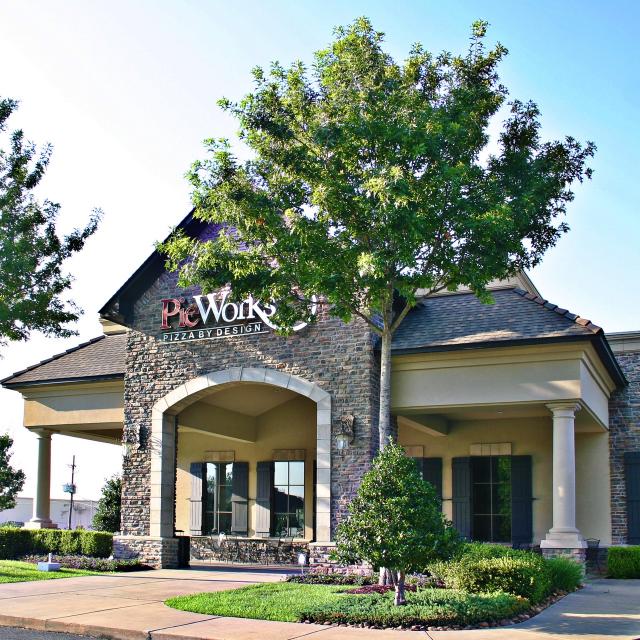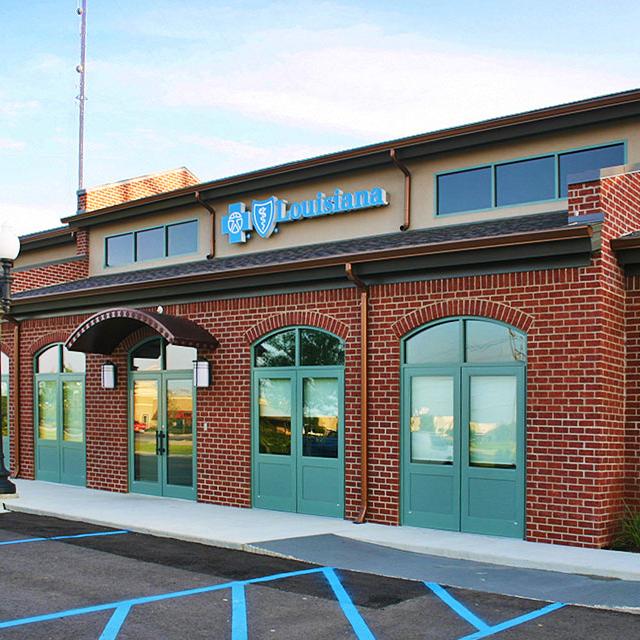 The Villages on Tower are surrounded by a multitude of local amenities to improve both business and daily life. From large medical facilities and offices to a bustling retail area B2B opportunities are endless. Neighboring restaurants and other retail conveniences are just a stone's throw away.
Whether for work or for pleasure, the surrounding area has the perfect offerings for a successful business community.
Local amenities include:
St Francis Community Health Center
Veteran's Affairs Outpatient Clinic
Monroe Surgical Hospital
ULM College of Pharmacy
Chase Bank
Progressive Bank
Iberia Bank
Wal-Mart
Walgreens
Office Depot
Books-A-Million
Tower Storage
Newk's Express Café
Portico Bar and Grill
Pie Works
Orange Leaf Yogurt
Fitness Together
Blue Sky Yoga
Sun Tan City
Beauty Nails
Spoiled Rotten
River Outfitters
Bayou Gypsy Boutique