When you're breaking new ground leasing frees your business capital to do more and go further.
Invest in yourself
With property values at their highest since before the 2008 financial disaster investing in a business location comes with a high barrier to entry. Business owners like yourself are choosing to invest their business capital in growing their business where they can see much higher rates of return. The Villages on Tower is an exciting new project which places you in the perfect position; a premium business location without laying down premium capital.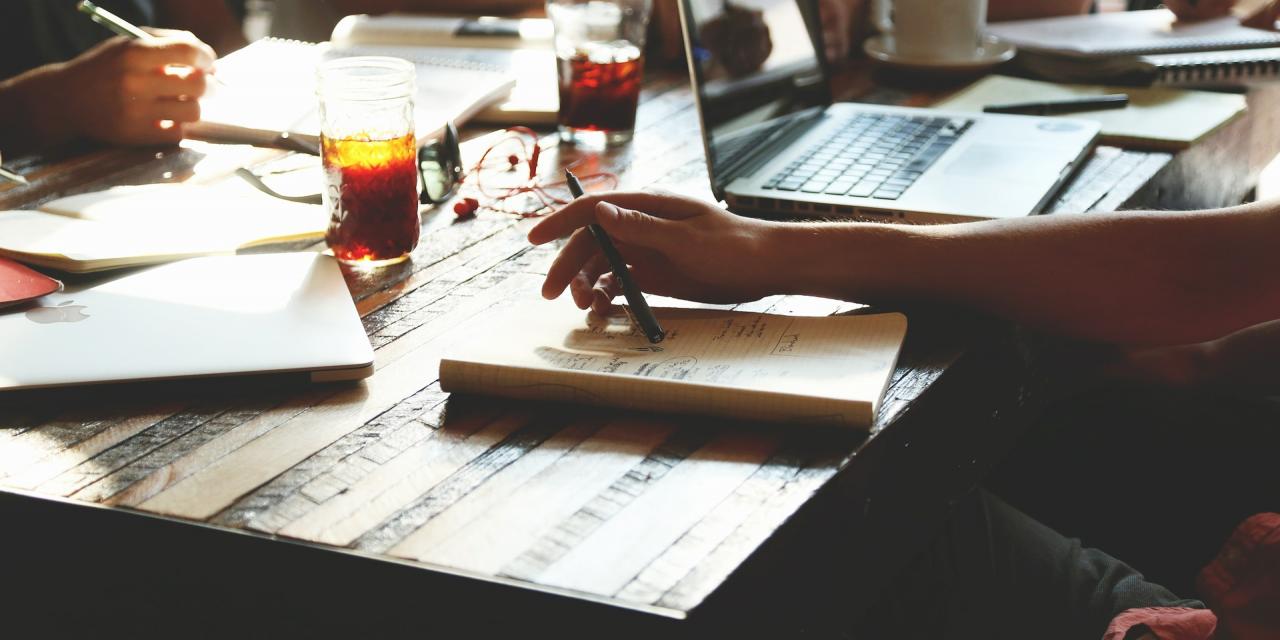 Should I Buy
or Lease?
There are many things to consider before you decide whether a lease or purchase is the better option. For many business owners it comes down to opportunity. Location plays a primary role in your decision making.
Leasing in The Villages on Tower provides you with the opportunity to establish your business in a growing, high end business area without the upfront financial burden of property ownership.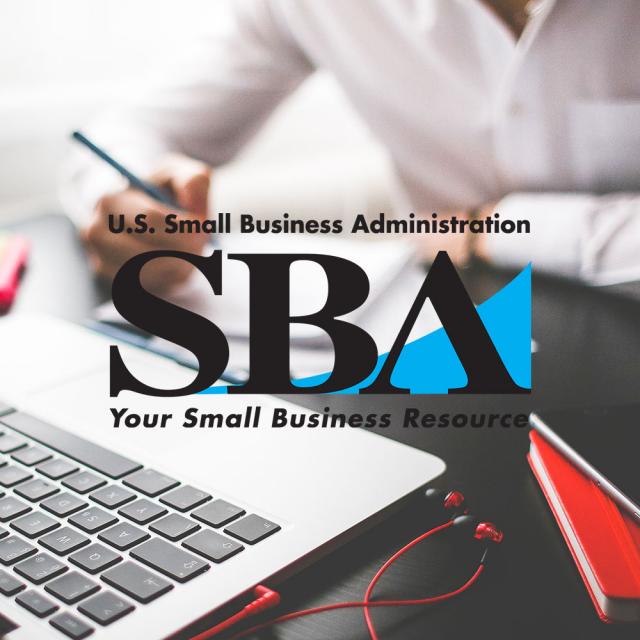 Finance and your small business.*
For small businesses, cash is king. You need it to start, operate, and expand your operations, but many small business owners often have trouble managing and maintaining cash. Inaccurate cash flow analysis - or lack of available cash - can affect the everyday operations of your business and your eligibility to receive a loan.
Making cash flow projections and computing cash flow statements can be confusing if you have never managed these types of finances before. Ask your business accountant or contact a business expert from your local SCORE office for help.