Designed and built using the most up to date methods The Villages on Tower is a winner in terms of quality building design and environmental stewardship.
Sustainable Construction
From beginning to end modern construction techniques and materials ensure that your utility overhead remains at a minimum. State of the art climate control, resource efficient building construction and modern materials add up to big savings.
Not only does sustainable building practices positively impact your operational cost but it benefits the environment by reducing the amount of energy required to keep your business environment comfortable for you and your staff.
According to a 2009 McGraw-Hill Construction survey of high-level executives the primary motivation behind sustainable building is lowered costs and energy savings.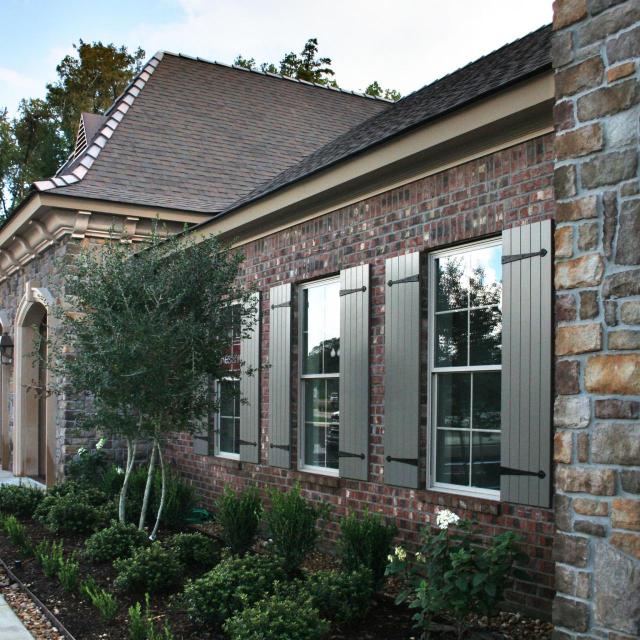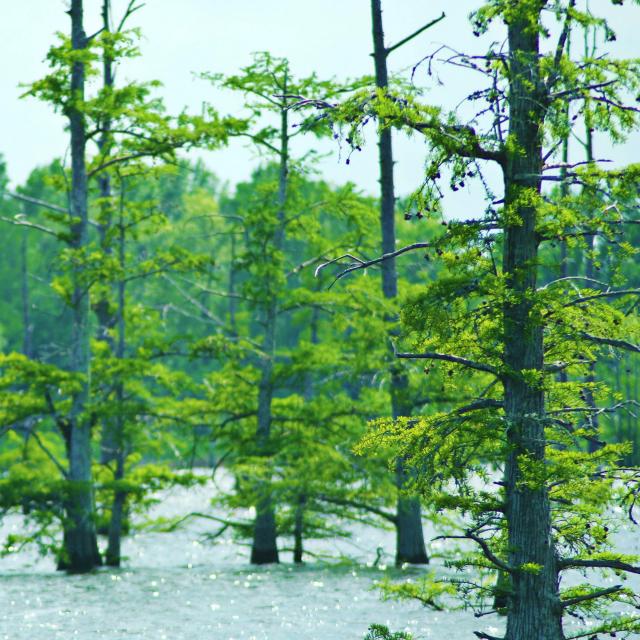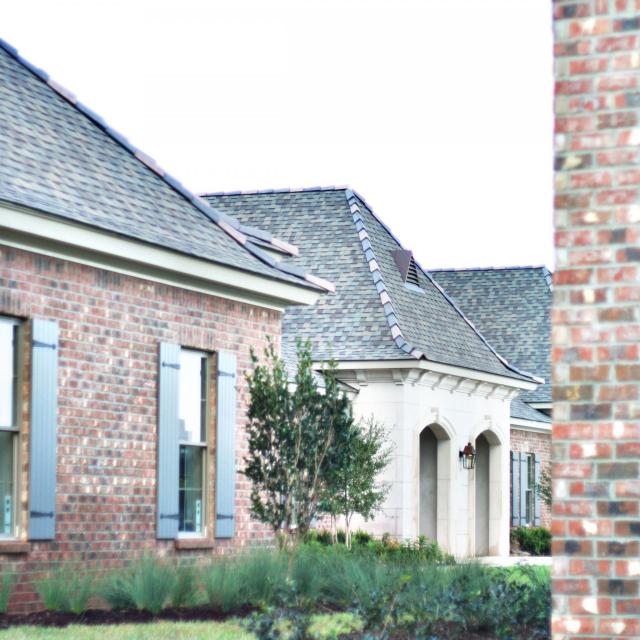 Green Features
Some of the great features of The Villages on Tower include innovative modern technologies such as an energy efficient building envelope, high efficiency heating and cooling and the use of regional materials where possible. Designed to minimize the energy demands and operational costs of the modern business your new office provides a healthy and environmentally responsible working environment.
Big Savings
One of the main objectives in modern construction is reducing energy consumption by using efficient materials and technology as well as the use of sustainable design practices. These efforts reduce the demand for fossil fuels while simultaneously reducing energy costs for you, the business owner. All of this means one thing: financial efficiency for the operational budget of your business.